Whether you're presenting to your company, recording a video for Instagram, teaching on a podcast or leading a class, you speak in front of people all the time. For your job. For your business. For your income and livelihood. But do you know what you're doing? If you're like most people, you probably make it up as you go. And afterward, you're left wondering how it went.
The work you do and the opportunities you have are too important to leave to chance. You need to know how to write an outline, tell a story, make a joke and pitch your offer. Most of all, you need to know how to create the transformation and results you want. Stop Winging It is your full-proof plan that will teach you exactly how to write and deliver a talk that will make the impact you want to make.
By the end of Stop Winging It, you will:
✓ Be A Talk Writing Pro 
I give you the exact framework I use everytime I write a talk. Say goodbye to writer's block and not knowing where to start, and hello to a crystal-clear roadmap for writing talks that make an impact with your audience.
✓ Overflow With Confidence
I know speaking in front of people can be scary. That's why I teach you practical steps you can take to push past your fear, do it scared and strengthen your confidence muscles every step of the way.
✓ Realize That You're Funny
Humor is a skill anyone can learn—yes, even you! Because guess what you are if you don't add some lightness to your talks? Boring! And no one wants to be that. Learn how to make people LOL so everyone has more fun—even you.
✓ Shine As A Master Storyteller
The greatest speakers in the world aren't great information distributors (because that's not even a word). They're the best storytellers. Stories are what set them—and will set you—apart. You'll learn what makes great stories and how to tell them.
A One-Time Payment of $1,499
3 Monthly Payments of $499.67
6 Monthly Payments of $249.83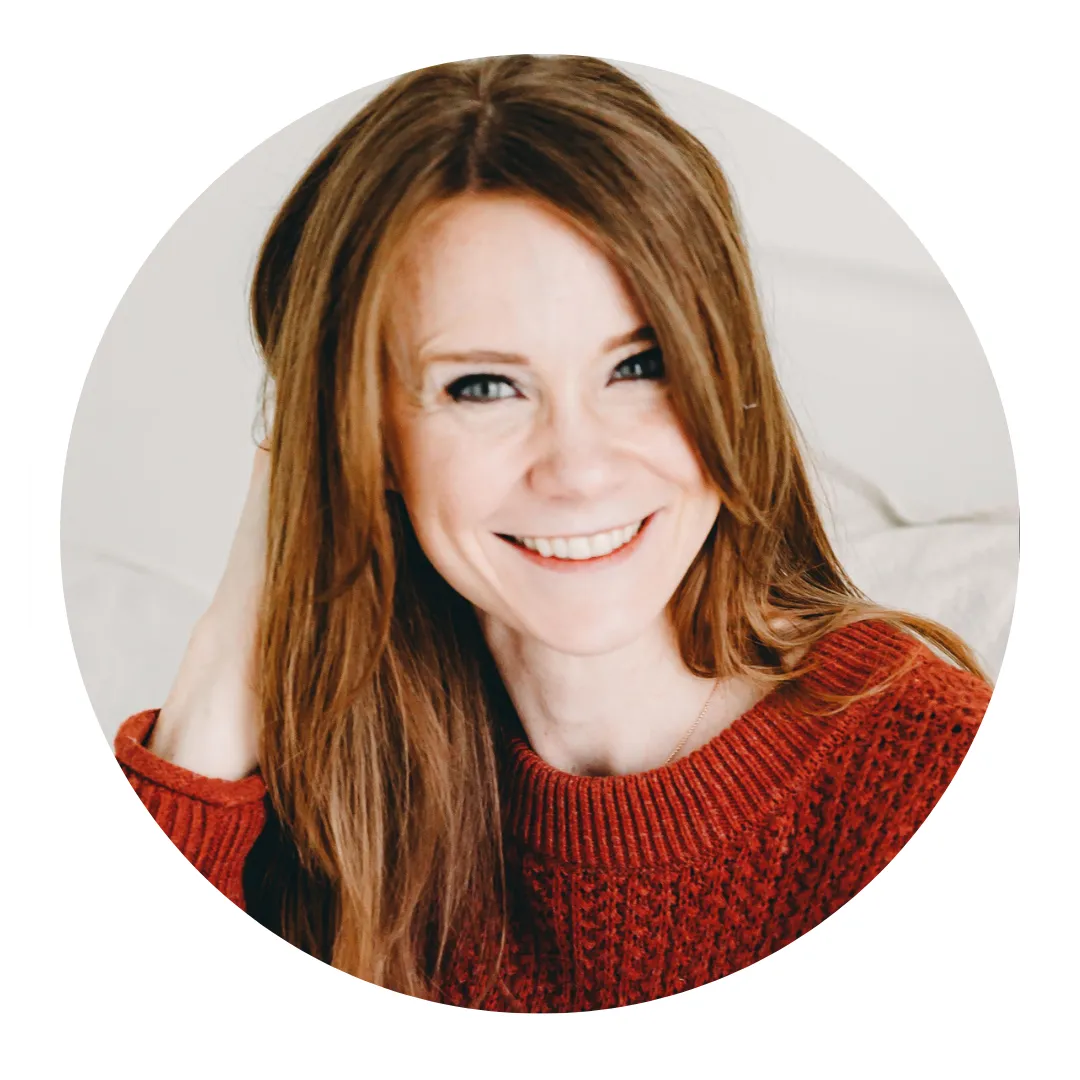 "Before enrolling in Stop Winging It, I'd get up on stage or sit down to record and literally shake because I lacked confidence. But through Christy's course I discovered I already knew what to say—I just needed better strategies for how to say it. Now speaking is FUN, and I'm able to relax, stop overthinking and genuinely connect with my audiences."
– Michelle Donnelly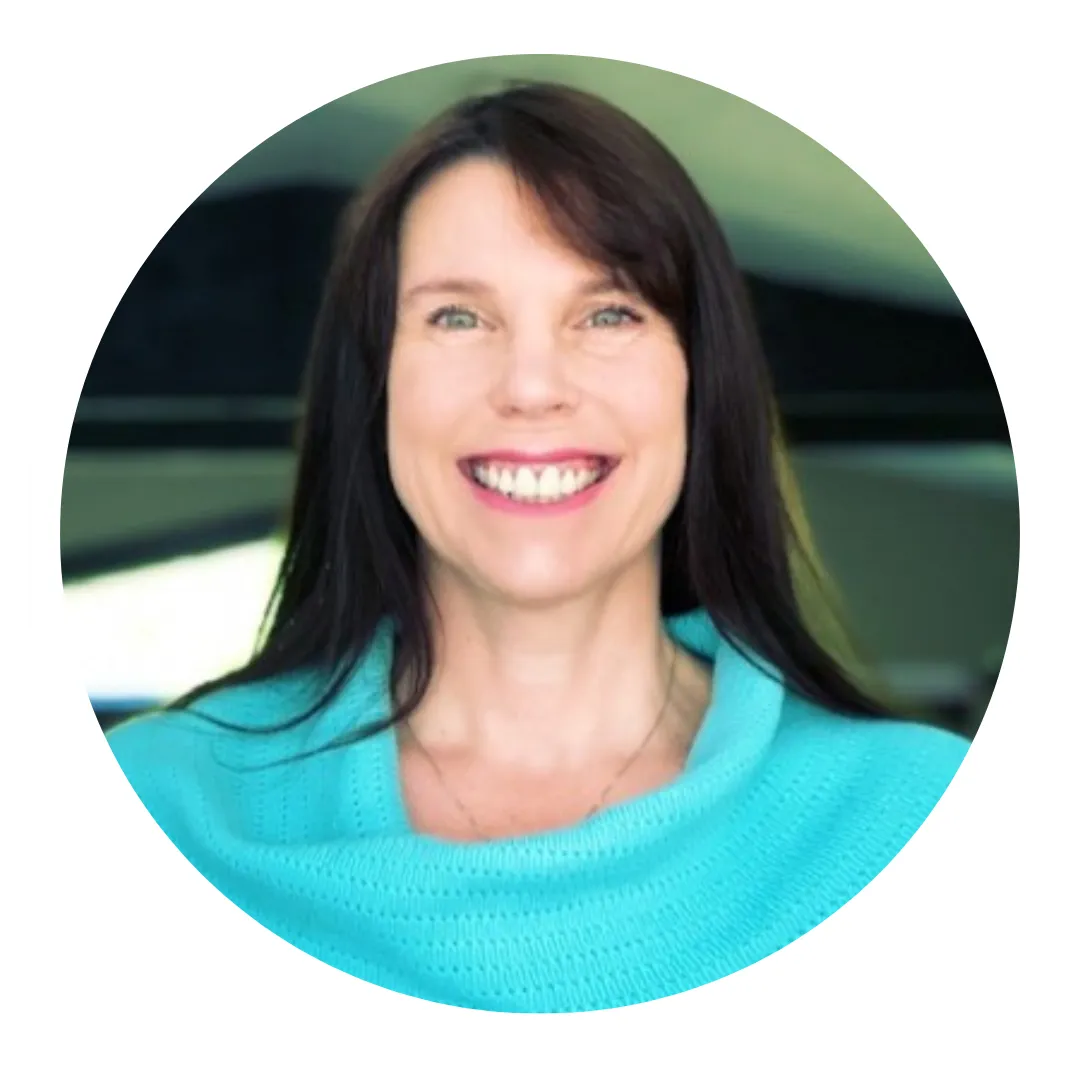 "When I first heard about this course, I thought, "Yay, I love Christy! Wait, I'm not really ready to use the information." I kept feeling a pull to sign up anyway—so I did. This course is great for every day communication, my current business and my future goals. In the end, I discovered it was the perfect time to take it! I'm so glad I listened to the nudging toward it."
– Heather Roberts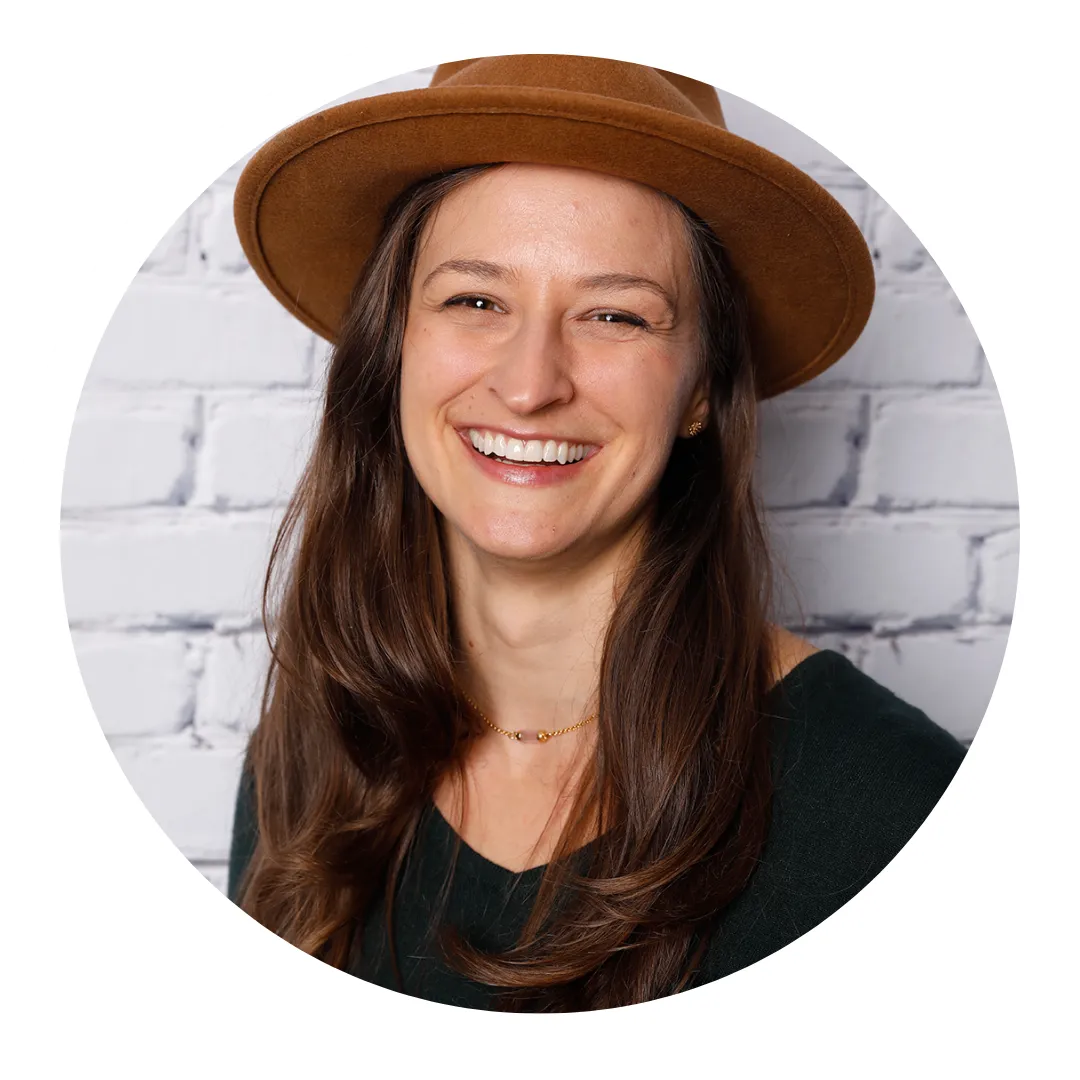 "Before Christy's Stop Winging It Course, I was overwhelmed and procrastinating with how to speak with heart. I soaked up Christy's wisdom and tools so that I was confident and excited to share the message I crafted when the big day came. Thank you, Christy, for being a massive answer to prayer. "
– Sarah de Orlando
"This class has given me the tools I need to gain confidence in speaking to a crowd. I am so thankful that I signed up and pushed myself to do the work. So worth it!"
– Cristin W.
"I was hesitant to sign up for this course now because it will be a while before I need it. I am so glad I listened to the nudge to do it now. The content is useful in my every day life right now and because of how simple the strategies are. I think I will go ahead and put myself out there much sooner than I expected prior to taking the course. I am actually excited about starting!"
– Heather R.
"If you wish to learn how to speak like a pro, and actually enjoy it, then Stop Winging It is definitely for you! It is too valuable to pass up on a course like this. The enthusiasm, the content and the support from Christy and the community is amazing. I feel so grateful to be a part of it! It will literally save you so many years of your life from making mistakes and trying to figure things out on your own. Oh, and you will LOL for sure!"
– Marilyn S.
"I've always had enough to say, but had no idea how to put it together so it would flow naturally. My hesitations of 'does my speech make sense?' directly mirrored my lack of confidence on stage. After taking Christy's course, I knew exactly how to create and present a memorable (and funny) talk! My confidence has grown exponentially. I'm excited to get in front of an audience again."
– Katy H.
Lesson 1:
The One Thing
I'm going to force help you boil all your content down into one main idea. Sound impossible? It's not—and that's saying something from a talker like me! Trust me, this is where the magic happens. When you clarify your message and understand your talk, guess what? Your audience can understand it too! This lesson sets the foundation for every other lesson that follows.
Lesson 2:
The Talk Template
Okay, this is my absolute favorite lesson because it's where I share the exact template I use for every talk I give. Get ready to say goodbye to the stress and confusion of organizing your content and hello to a formula that saves you time and frustration. My talk template is my absolute favorite technique because it truly never fails. This takes the mystery out of crafting messages so you never have to be overwhelmed by an opportunity again.
Lesson 3:
The Stories That Make
Things Stick
This lesson is all about learning how to become less of a speaker and more of a storyteller. Stories not only entertain your audiences—which make your messages more fun for them (and for you!)—but research shows they also have a way of making an impact more than any other form of communication. You'll learn where great stories come from, how to weave them into your talks and, most importantly, how to tell them.
Lesson 4:
Make Them Laugh or
They'll Kill You
If you want to bore people to tears, then skip this lesson. But you don't—I know you don't. Humor is a skill anyone can learn, and if you want to talk in front of people in any capacity, you need to know how to crack a joke and make the room laugh. It's a gift to them, and believe it or not, it's fun for you. (*Unless it doesn't land, in which case it's not fun for you at all. But I'm going to teach you how to avoid those moments.)
Lesson 5:
Creating An Experience
In this lesson, we'll explore the tools and techniques that transform your presentation into an unforgettable experience for your audience. I teach you how to use slides, props, silence, surprises and even your stage presence to make the most impact possible. It's not just about speaking—it's about creating an engaging and memorable experience for your audience.
Lesson 6:
Putting It All Together
This is where it all comes together. In this final lesson, I'll guide you through the preparation process, step by step from the moment you get an opportunity until the moment you hear the applause. How do you practice? What do you memorize? How do you put your notes together? I'll teach you all of that and more. You'll gain the confidence you need to step onto any stage and rock it!
Frequently Asked
Questions
How long will I have access to the course materials?
Will I receive feedback or support?
Is this course for beginners or is it more advanced?
I'm an introvert. Can this course help me become a confident speaker?
Can I apply the techniques and strategies learned in this course to different types of speaking engagements?
Will this course teach me how to build a speaking business?
Can I access the course materials on my mobile device or tablet?
How much time should I allocate each week for the course?
Can I share the course materials with others?
What if I'm not satisfied with the course?
I still have more questions. Where can I contact you?
A One-Time Payment of $1,499
3 Monthly Payments of $499.67
6 Monthly Payments of $249.83