Need more time, money and energy? Here's the Solution.
Subscribe to
the Christy Wright Show
The Christy Wright Show will fire you up to break through what's holding you back, inspire you to create a life you're proud of, and help you build confidence in yourself and the God who created you. New episodes are available every week. Watch on YouTube or listen now wherever you get your podcasts.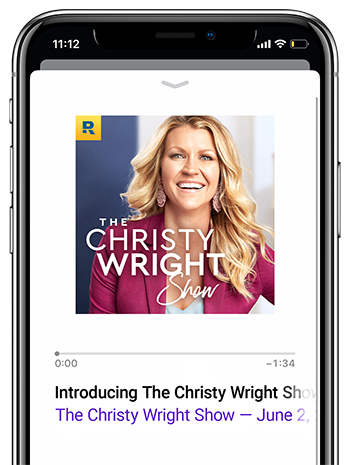 Find all your favorite Business Boutique podcast episodes! Each episode provides practical advice, coaching and action plans to help women turn their ideas into income.