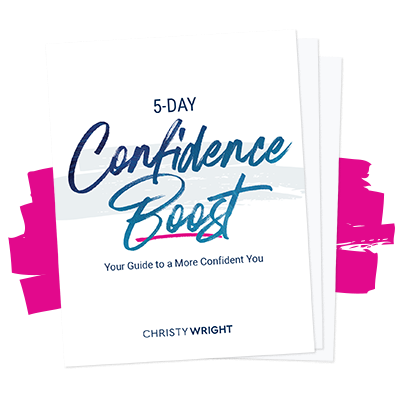 5-Day Confidence Boost
Sign up for Christy's free 5-Day Confidence Boost. You'll receive five days of encouragement focused on helping you become a more confident you!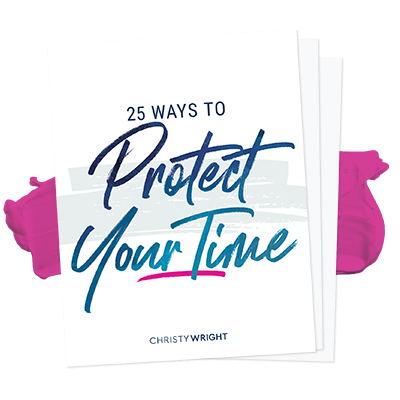 25 Ways to Protect Your Time
This tool is going to help you say no to all of those requests that are bound to come your way this year.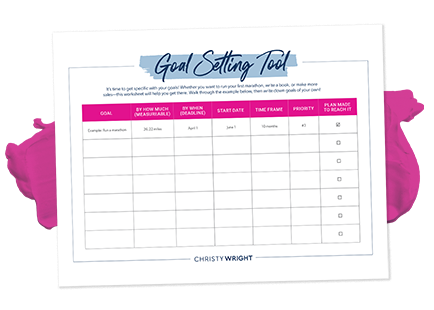 Goal Setting Tool
It's time to get specific with your goals! Whether you want to run your first marathon, write a book, or make more sales, this free worksheet will help you get there.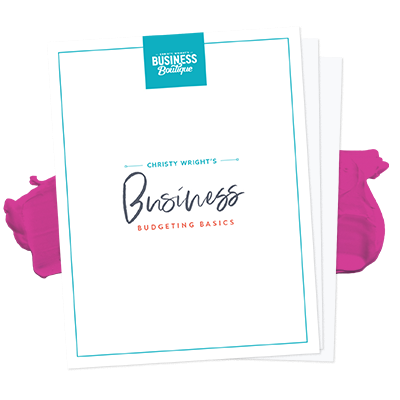 Business Budgeting Basics
Get a quick-start budget that you can use when you need to record a new monthly budget for your business. This way you'll have a clear picture of where your money is going each month!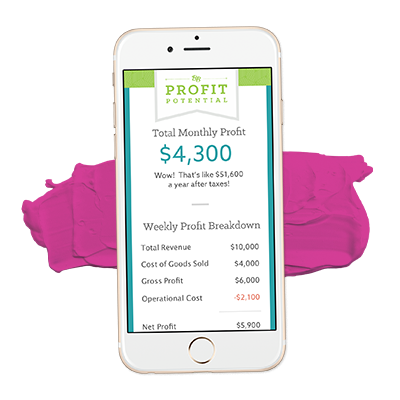 Profit Potential
How much money can your business make? Find out now with the free Profit Potential tool.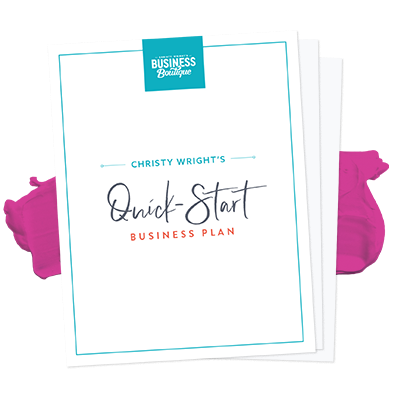 Quick-Start Business Plan
Are you in the beginning stages of starting your business and overwhelmed by where to even begin? The Quick-Start Business Plan will help you cover your bases and get started on the right foot.