Yes, You Can Build a Business You Love
Whether you want the freedom to work from home, the ability to earn extra income, or you feel called to help others with your business, don't wait another year to make it happen!
Be the first to know when the Academy opens this fall.
Join the Waitlist
The Academy is where you get the help you need to win
There's never been a better time to band together with other women on the same journey as you to get the help you need to win. Join the incredible community of women who are making money doing what they love.
How Much Does It Cost?
For one payment of $244, you'll get access to the Academy for six months.
$244 / six-month membership
Training
The Five Stages of Success are five specific stages you can focus on at your own pace. It's a great metric to track your progress as you launch and grow your business.
This is a cycle, not a one-and-done process. Because your business will likely change and evolve often, each stage can be repeated multiple times as you start new projects or initiatives.
No one knows your business better than you do. That's why we wanted to give you the power to choose what area to focus on. Finally, we'll get together every month for a live coaching session to answer your questions and celebrate your wins!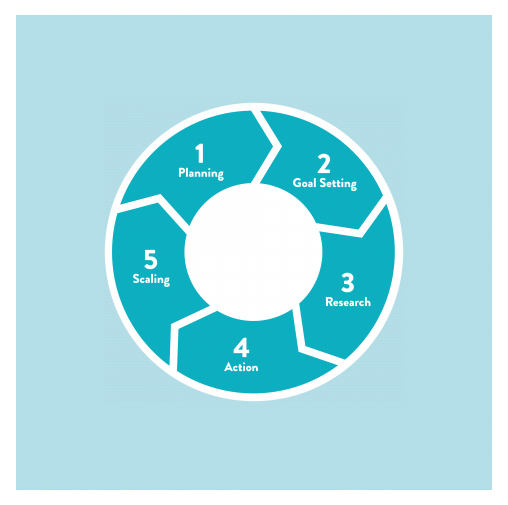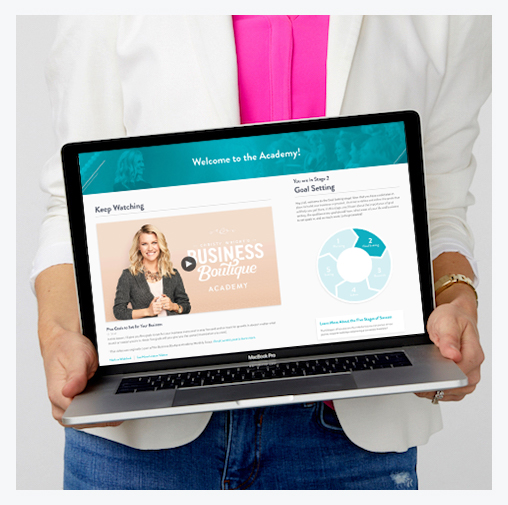 Confidence
Fear kills more dreams than failure ever will. It's cliché because it's true. Stop letting fear hold you back. As an Academy member, you'll gain the confidence you need to move full speed ahead.
There are people who need what you have to offer, and you don't need a business degree to serve them. Stop wondering if you're doing things the right way. Whether you're learning how to run a business or you've been doing this for years, the Academy helps you build your confidence so you're prepared to handle every new stage or setback, every curve ball or crazy customer!
Support
Running a business can get lonely. That's why the Business Boutique Academy is more than a community. It really is a family you can trust and lean on for support so you never feel alone.
Your membership includes access to our exclusive Academy member Facebook group where you can connect with your fellow Academy members.
Accountability and support are critical to making progress in business. That's what we love about connecting you all to each other. You've got an army of women who have great advice, tips and solutions, and who want to help you win!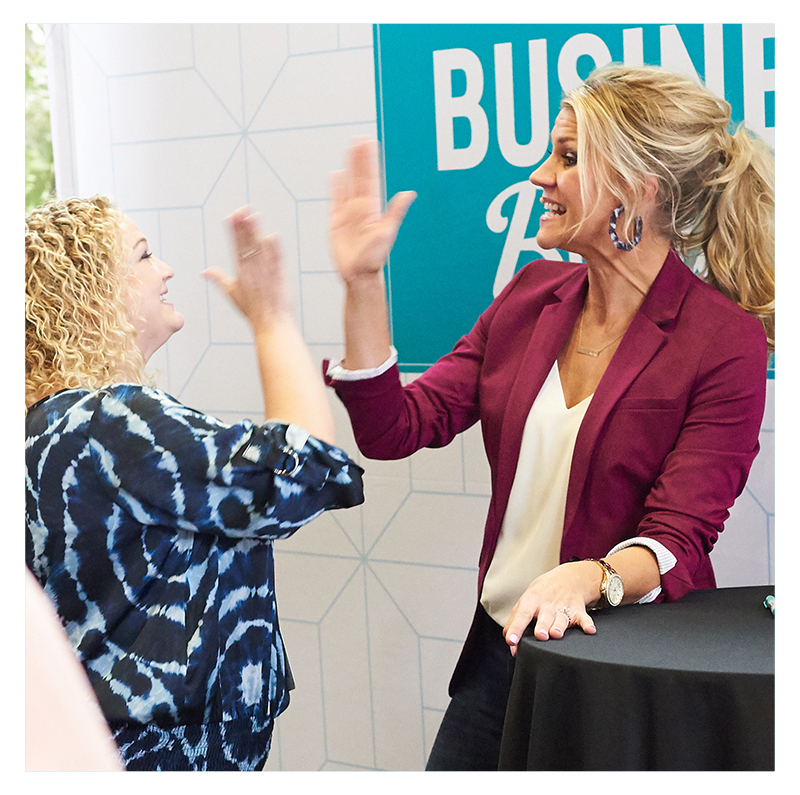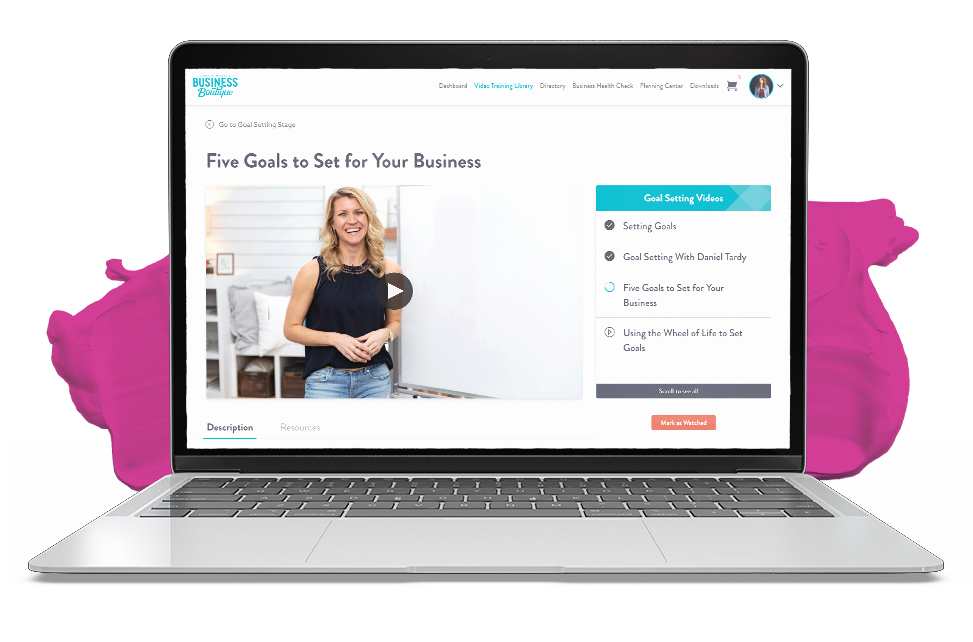 Join the Waitlist
Enrollment opens this fall. Be the first to know when enrollment is open!